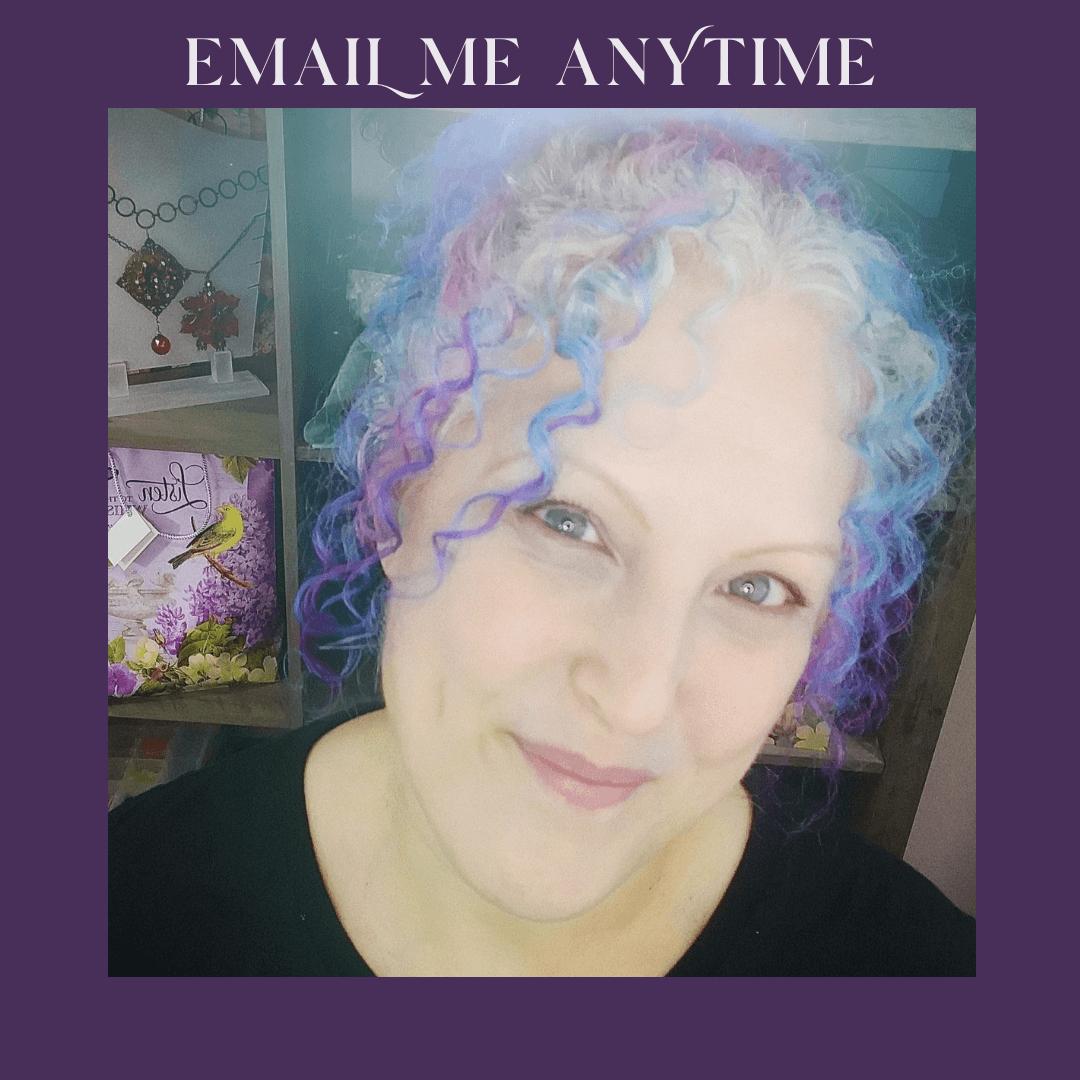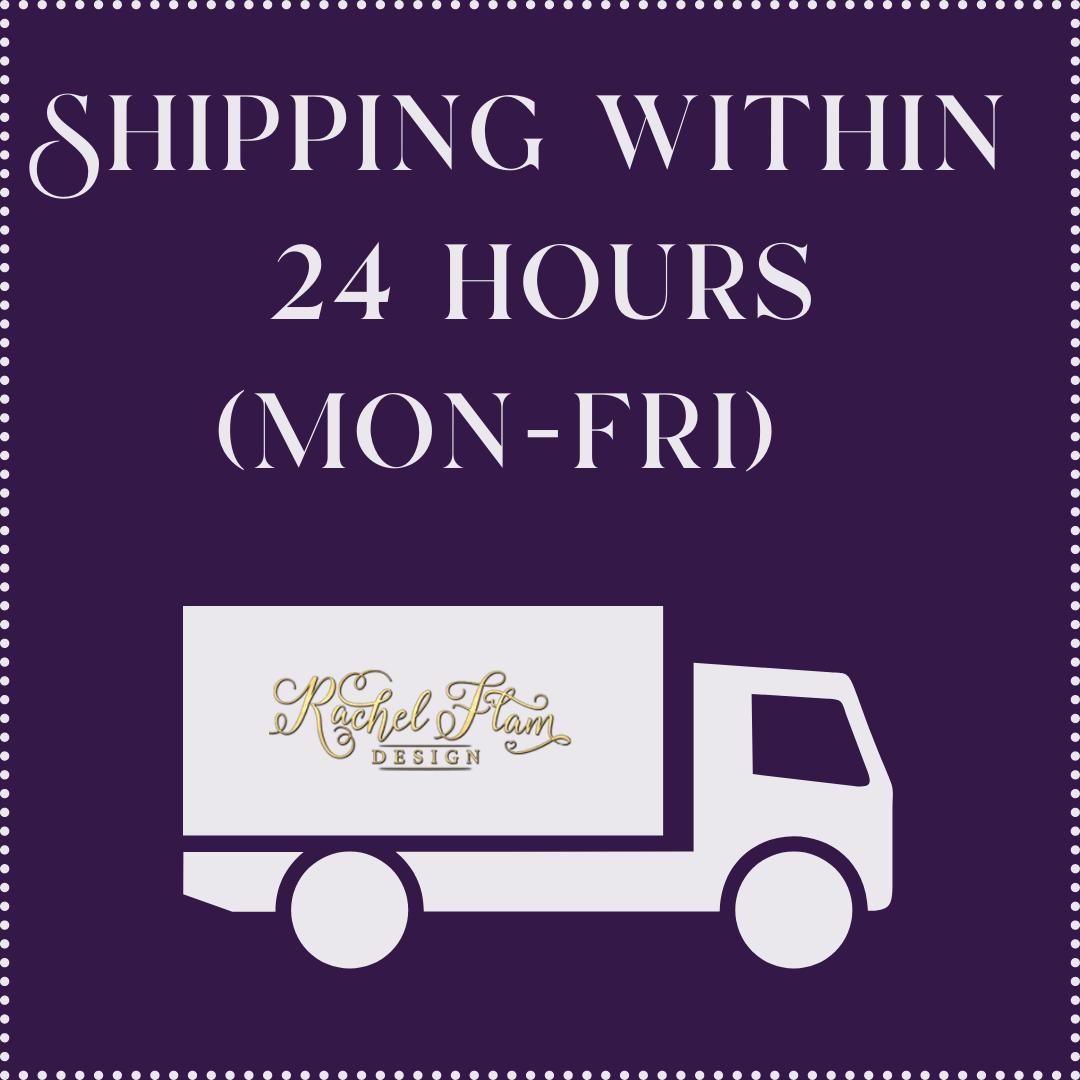 Fairy Cameo Fantasy Pendant Necklace
An enchanting necklace that's not just an accessory; it's a beloved companion on your journey through life
Make sure to check out all the photos for detailed close-ups.
Meet Your Fairy Friend
♦ At the heart of this enchanting necklace is a lovely light pink cameo featuring a dainty fairy seated in all her grace among flowers. This fairy is a reminder that magic is always close by, even in the everyday. 
Dangling Charms; A Fairy Tale Come to Life
♦ Hanging gracefully from the cameo are a delightful collection of bewitching fantasy charms. Each one dances and jingles as you move, casting a spell of fascination wherever you go.
♦ A beautiful spindle, a reminder of the slumbering princess, and a witch stirring something in her cauldron, brewing potions in her mysterious cottage deep in the forest.
♦ The witch's broom is ready for an adventurous flight, while a magical hand mirror reflects the beauty of those who gaze into it, reminding us of the magic of self-discovery.
♦ Dangling from the center of the cameo is an intricate key, and perched atop it, a fairy on a crescent moon, keeping watch over the night sky.
♦ From the very end of the key, a small pumpkin carriage dangles, a symbol of the magical transformations that can happen in a fairy tale. These charms together create a story that whispers of magic, adventure, and the joy of believing in the extraordinary.
Wearing them, you'll carry a piece of this magical world every day.
A Cosmic Wonder
♦ The dazzling glass pendant that graces this necklace sparkles with an otherworldly brilliance, capturing the very essence of moonlight on a clear night. It reflects the secrets of the universe and fills your heart with the wonder of the cosmos.
A Touch of Sparkling Elegance
 ♦ Swarovski®️ Light Peach crystals are sparkle throughout the necklace. These exquisite crystals add a mesmerizing sparkle that catches the light and draws attention, making the necklace even more enchanting. You'll adore how they infuse a sense of glamour into your everyday wear.
They're a reminder that even the smallest details can hold immense beauty, and they truly complete the magic of this necklace.
Customized to your needs

♦ I used a large clasp especially for those with long nails, arthritis, or who generally have a hard time with clasps. No more of that! This clasp is large and so comfortable to use!
♦ A lobster clasp ensures the most secure hold, so you never have to worry about losing your treasured beauty.
♦ The length of this necklace is 20", as well as a 2" extension chain (that I include with every necklace) so you can adjust the length as needed. The focal piece is 3.5" long from top to bottom.
This is a Rachel Flam Design handmade original
❈ I accept returns within 30 days. Read my return policy here
❈ Want free shipping? Get it here
· • —– ٠ ✤ ٠ —– • ·
Do you accept returns?
I do! 
Please contact me within 30 days of delivery so I can help you out.
I'll then email you your return label. 
Please send the jewelry back in the original gift box you got it in.
If you still have the protective bubble wrap I used, I'd appreciate if you could wrap the jewelry to protect it on its journey back.
You'll get a refund for the purchase price of the item(s) once I receive them and confirm that they are in their original and undamaged condition.
My return policy lasts 30 days. If 30 days have passed, unfortunately I won't be able to offer you a refund or exchange.
But - always feel free to email me to see if I can help you in any way! 
Read my return policy here.
· • —– ٠ ✤ ٠ —– • ·
Why should I buy my jewelry from you?
Having a personal relationship with your jewelry designer is special. I love the friendships I make with my customers. Some have even become friends!
When you buy from me, you know you can reach out to me and that I'm here for you with any questions, needs, support, and pretty much anything else...
Each piece I design and create is handmade by me and is completely unique and exclusive to YOU. 
If you fall in love with a piece but want something slightly different - just ask and I'll let you know if it can be done! 
· • —– ٠ ✤ ٠ —– • ·
What metals do you use?
Most metals are antiqued pewter/silver and brass/gold, which means the metals are oxidized to give them an antiqued Old-world patina. Sometimes I do use metals that are not oxidized like rose gold.
I do offer options for ear wires if you're allergic such as gold filled, sterling silver, surgical steel, and clip ons. You can choose your preference in the drop down list of every earring.
· • —– ٠ ✤ ٠ —– • ·
What is gold filled (vs gold plated)?
I only use gold filled ear wires (not gold plated) so that you get the best quality available. 
This blog post explains the difference. 
· • —– ٠ ✤ ٠ —– • ·
Gift wrapping and packaging
You don't need to ask for special gift wrapping. I send your jewelry in a beautiful gift box that will be completely ready for gift-giving. And if you bought it for yourself, that's a gift too! :-) 
· • —– ٠ ✤ ٠ —– • ·
How should I care for the jewelry I purchase from you?
I send care instructions with every order so you'll know what to do and what not to do to make sure your jewelry lasts many years.
Read this blog post for the instructions 
· • —– ٠ ✤ ٠ —– • ·
What are your ear wire options?
You can order your earrings with antiqued brass or silver ear wires, gold filled ear wires, sterling silver ear wires, surgical steel wires, or clip-ons. 
The surgical steel posts are 316L implant grade surgical steel and are intended for use on the body.
Customers with metal allergies do well with the surgical steel ear wires.
· • —– ٠ ✤ ٠ —– • ·
Inches to centimeter conversions
My measurements are in inches. Here is the cm length conversion for your convenience:
1" = 2.54cm
1.5" = 3.8cm
2" = 5.08cm
2.5" = 6.35cm
3" = 7.62cm
3.5" = 8.9cm7" = 17.8cm14" = 35.5cm
16" = 40.64cm
18" =45.72cm
· • —– ٠ ✤ ٠ —– • ·
Can I customize a piece of jewelry?
Depending on the piece, I can sometimes modify a piece for you.
Click here to email me and I'll do my very best to help you get exactly what you want!
· • —– ٠ ✤ ٠ —– • ·
How long have you been designing jewelry?
I began designing in my early 20's, so that's more than 25 years now.
 My designs have been sold in upscale boutiques in over 100 stores along the United States East Coast and internationally as well. 
Read more about me (Rachel Flam) here.
· • —– ٠ ✤ ٠ —– • ·
How can I get free shipping?
For a free shipping coupon, join the Enchanted Circle VIP member group right here. 
· • —– ٠ ✤ ٠ —– • ·
What's the best way to contact you Rachel?
Just click here to email me or email rachel@rachelflamdesign.com
Returns
Your happiness is important to me.
If you'd like to return your jewelry, please email within 30 days of the delivery date so I can help you out.
Once you email me, I'll email you your return label. 
If at all possible, please send the jewelry back in the original gift box you got it in. If you still have the protective bubble wrap I used, I would appreciate if you could wrap the jewelry to protect it on its journey back to me.
I will refund you the purchase price of the item(s) once I receive them and confirm that they are in their original and undamaged condition.
This policy lasts 30 days. If 30 days have gone by, unfortunately I can't offer you a refund or exchange.
Personalized and/or customized jewelry is exempt from being returned unless the product arrives defective.
There are certain situations in which I will not be able to issue a refund:
*  Any item not in its original condition, is damaged or missing parts for reasons not due to my error.
* Any item that is returned more than 30 days after delivery.
Sending back your return
Once you email me I'll send you a pre-paid shipping label. 
Just send your item back in the original gift box it came in, use the bubble wrap to protect the jewelry (if you still have it) , and please seal the package well. 
Use the shipping label I provide and send it back ASAP. 
Refunds
Once your return is received, I will send you an email to notify you that I have received your returned item.
If the item is in its original condition and approved, your refund will be processed immediately, and a credit will automatically be applied to your credit card or original method of payment, within 2 business days but it may take up to 10 business days for your credit card company to process the return. 
Late or missing refund
If you haven't received a refund yet, first check your bank account again.
Then contact your credit card company, it may take some time before your refund is officially posted.
If you've done all of this and you still have not received your refund yet, please contact me.
Exchanges
I can exchange an item for another one of its within 30 days of delivery.
If you need to exchange an item, email me here.
Domestic shipping
Your order will ship within 24 hours Monday-Friday. 
I ship via USPS first class mail, priority mail, and express mail.
Please see below for costs.
International shipping
I ship all International products through USPS international first class or priority shipping.
PLEASE NOTE:

Rachel Flam Design is not responsible for duties, customs, or brokerage fees for international shipping.
These charges come from your country during importation of your package.
Free Shipping
 I offer free shipping IN THE USA for orders over $75.
I offer free International shipping on all orders over $150.
Shipping rates: 
United States:
Flat Rate first class mail with tracking: $6
Priority mail: $10
Priority express shipping: $25
Canada:
First class mail with tracking: $15
Priority mail: $32
Priority mail express: $50
International:
First class mail with tracking: $25
Priority mail: $50
Priority Express mail: $100
Customers say it better than me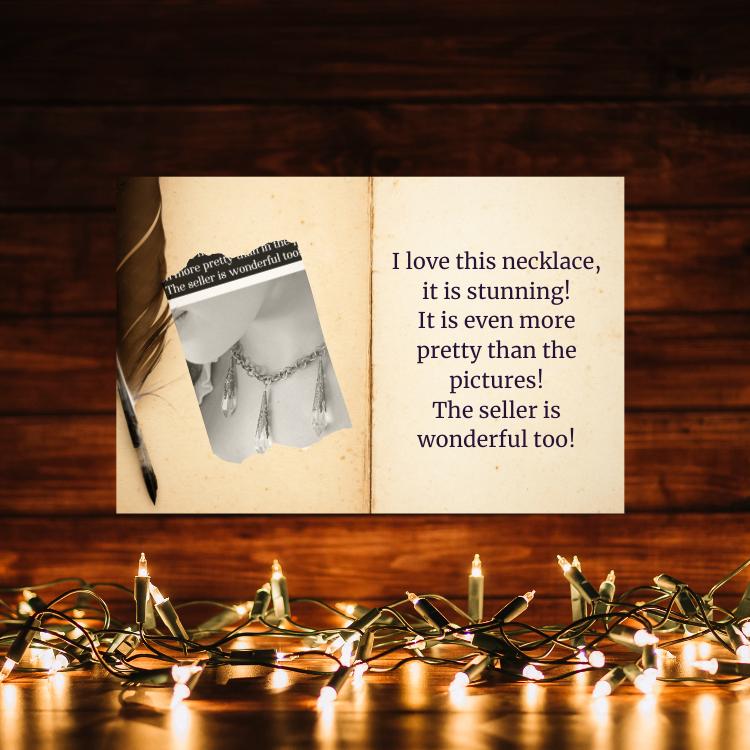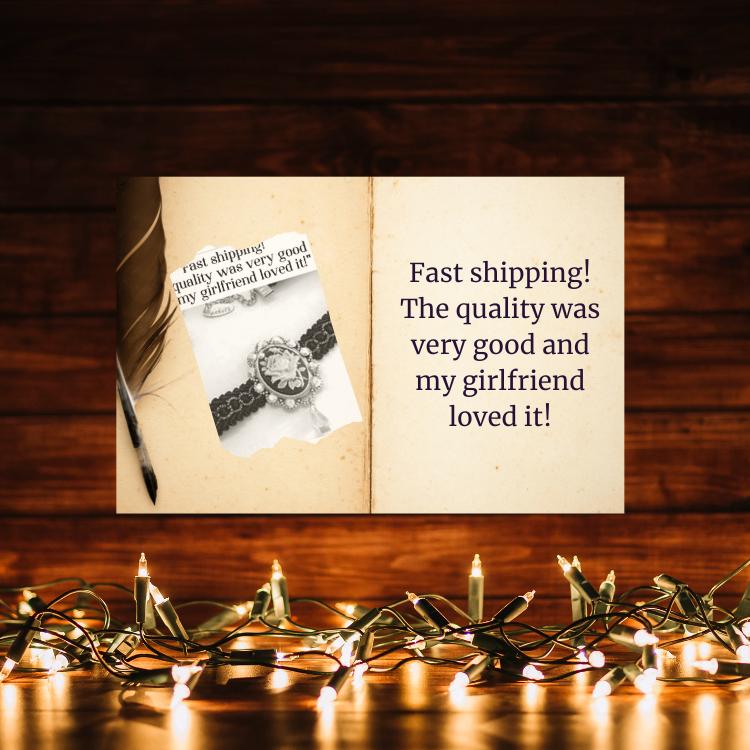 I absolutely love this one of kind necklace! Not only is it more beautiful in person, but it arrived in two days. I will definitely be checking back for more goodies!
I love this necklace, it is stunning! It is even more pretty than the pictures! The seller is wonderful too!
Gorgeous set! I LOVE IT! I can't wait to wear it. Thank you!
Just amazing earrings. I bought these to match the necklace I bought a friend for Christmas. Love these so much. Btw so did my friend!