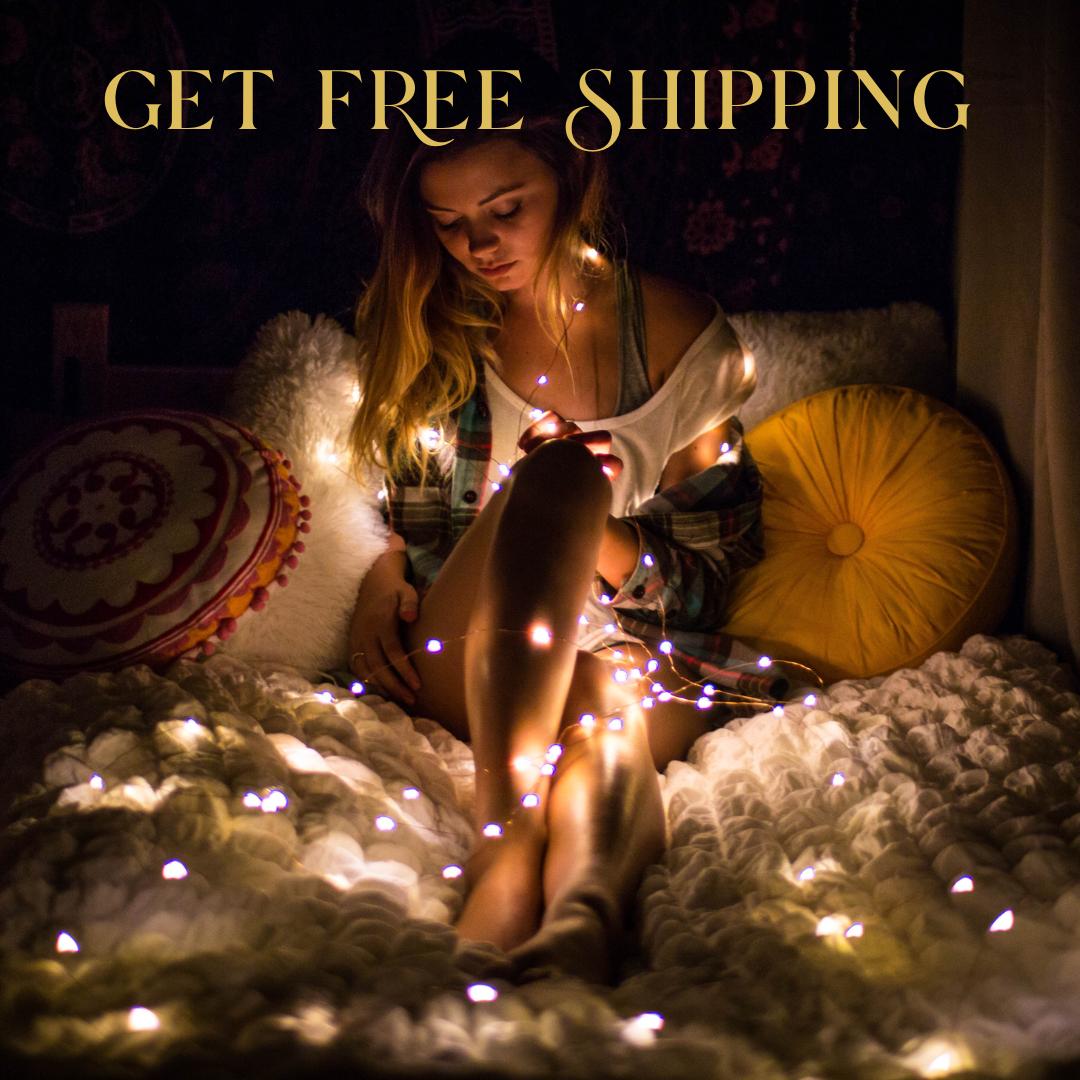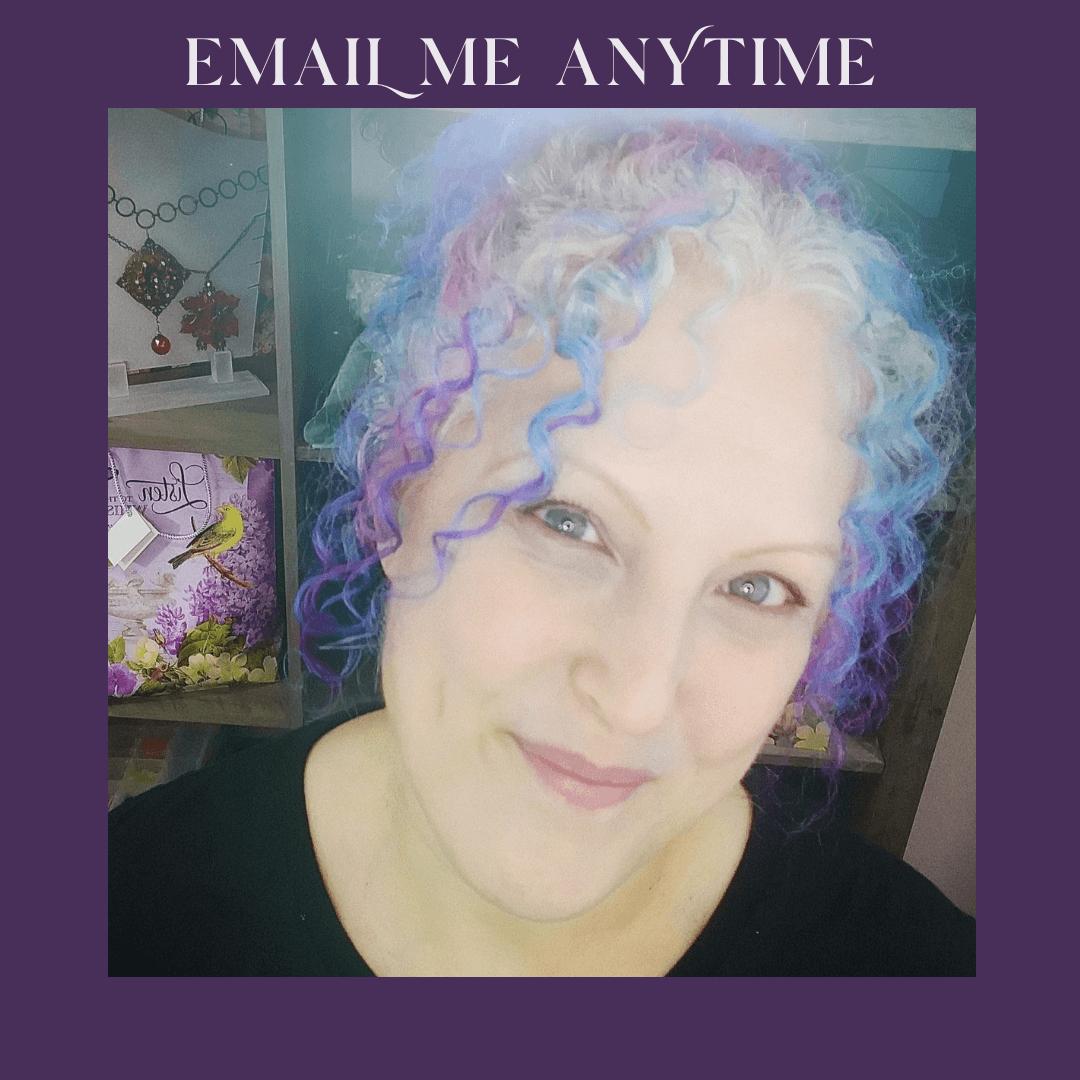 Turtle Keychain Light Blue Crystal Sparkle
Enchanted Turtle Clock Keychain; A Timeless Marvel
· • —– ٠ ✤ ٠ —– • ·
Do you accept returns?
I do! 
Please contact me within 30 days of delivery so I can help you out.
I'll then email you your return label. 
Please send the jewelry back in the original gift box you got it in.
If you still have the protective bubble wrap I used, I'd appreciate if you could wrap the jewelry to protect it on its journey back.
You'll get a refund for the purchase price of the item(s) once I receive them and confirm that they are in their original and undamaged condition.
My return policy lasts 30 days. If 30 days have passed, unfortunately I won't be able to offer you a refund or exchange.
But - always feel free to email me to see if I can help you in any way! 
Read my return policy here.
· • —– ٠ ✤ ٠ —– • ·
Why should I buy my jewelry from you?
Having a personal relationship with your jewelry designer is special. I love the friendships I make with my customers. Some have even become friends!
When you buy from me, you know you can reach out to me and that I'm here for you with any questions, needs, support, and pretty much anything else...
Each piece I design and create is handmade by me and is completely unique and exclusive to YOU. 
If you fall in love with a piece but want something slightly different - just ask and I'll let you know if it can be done! 
· • —– ٠ ✤ ٠ —– • ·
What metals do you use?
Most metals are antiqued pewter/silver and brass/gold, which means the metals are oxidized to give them an antiqued Old-world patina. Sometimes I do use metals that are not oxidized like rose gold.
I do offer options for ear wires if you're allergic such as gold filled, sterling silver, surgical steel, and clip ons. You can choose your preference in the drop down list of every earring.
· • —– ٠ ✤ ٠ —– • ·
What is gold filled (vs gold plated)?
I only use gold filled ear wires (not gold plated) so that you get the best quality available. 
This blog post explains the difference. 
· • —– ٠ ✤ ٠ —– • ·
Gift wrapping and packaging
You don't need to ask for special gift wrapping. I send your jewelry in a beautiful gift box that will be completely ready for gift-giving. And if you bought it for yourself, that's a gift too! :-) 
· • —– ٠ ✤ ٠ —– • ·
How should I care for the jewelry I purchase from you?
I send care instructions with every order so you'll know what to do and what not to do to make sure your jewelry lasts many years.
Read this blog post for the instructions 
· • —– ٠ ✤ ٠ —– • ·
What are your ear wire options?
You can order your earrings with antiqued brass or silver ear wires, gold filled ear wires, sterling silver ear wires, surgical steel wires, or clip-ons. 
The surgical steel posts are 316L implant grade surgical steel and are intended for use on the body.
Customers with metal allergies do well with the surgical steel ear wires.
· • —– ٠ ✤ ٠ —– • ·
Inches to centimeter conversions
My measurements are in inches. Here is the cm length conversion for your convenience:
1" = 2.54cm
1.5" = 3.8cm
2" = 5.08cm
2.5" = 6.35cm
3" = 7.62cm
3.5" = 8.9cm7" = 17.8cm14" = 35.5cm
16" = 40.64cm
18" =45.72cm
· • —– ٠ ✤ ٠ —– • ·
Can I customize a piece of jewelry?
Depending on the piece, I can sometimes modify a piece for you.
Click here to email me and I'll do my very best to help you get exactly what you want!
· • —– ٠ ✤ ٠ —– • ·
How long have you been designing jewelry?
I began designing in my early 20's, so that's more than 25 years now.
 My designs have been sold in upscale boutiques in over 100 stores along the United States East Coast and internationally as well. 
Read more about me (Rachel Flam) here.
· • —– ٠ ✤ ٠ —– • ·
How can I get free shipping?
For a free shipping coupon, join the Enchanted Circle VIP member group right here. 
· • —– ٠ ✤ ٠ —– • ·
What's the best way to contact you Rachel?
Just click here to email me or email rachel@rachelflamdesign.com